HexaVault Overview
Templates for most types of information you may want to store.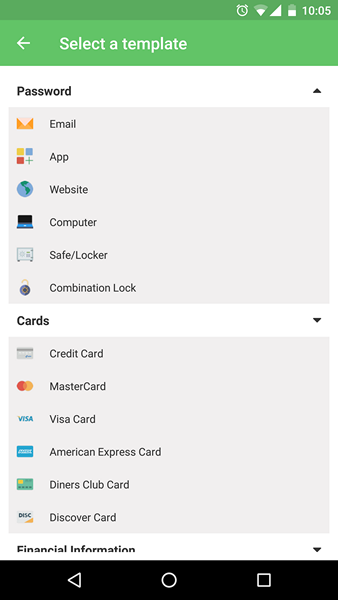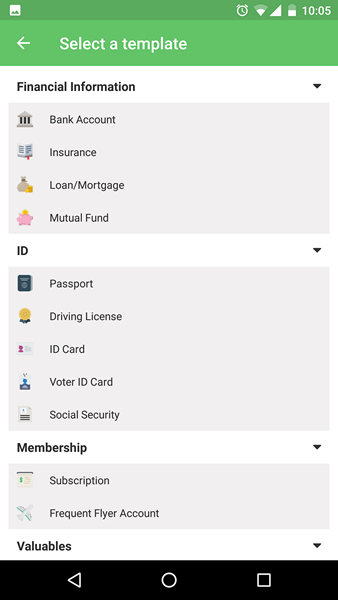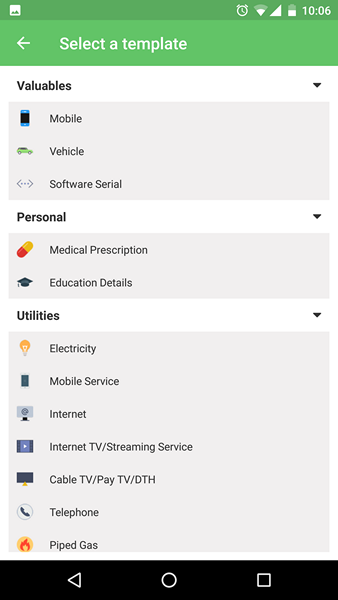 ---
Information stored in simple label-value pairs.
Predefined fields for different types of templates. Add more fields as you want.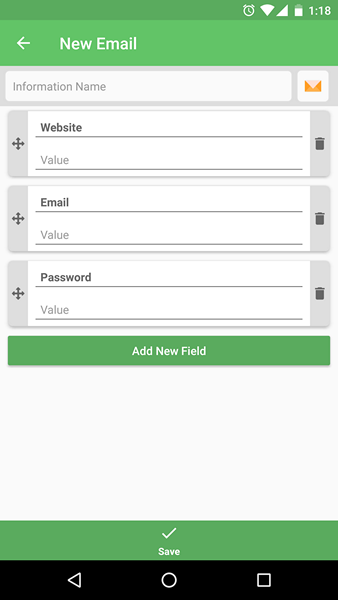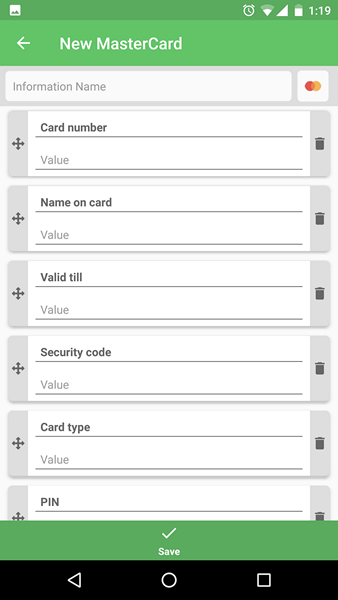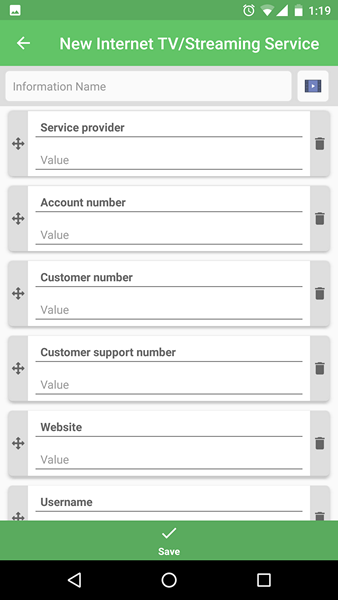 ---
All your important information is just a quick search away.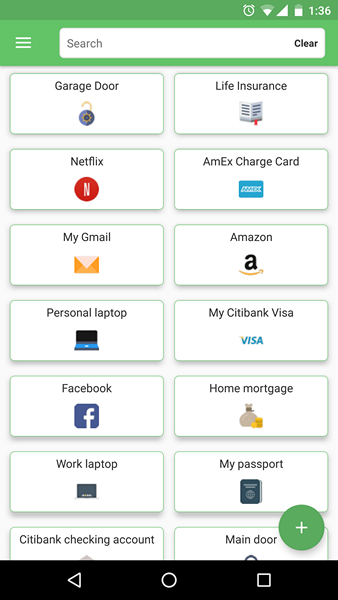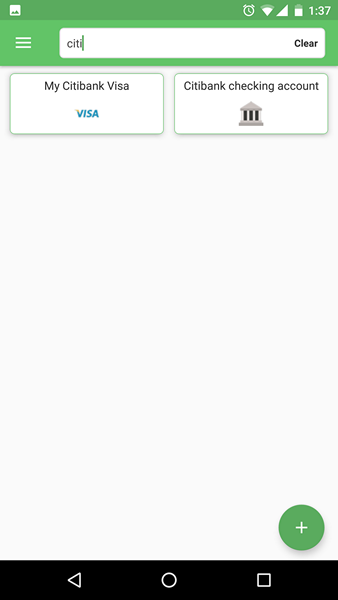 ---
View the information or copy it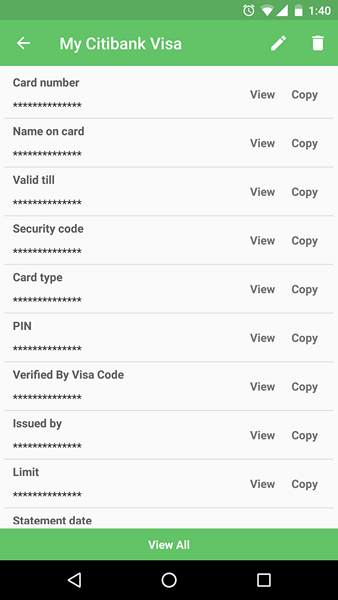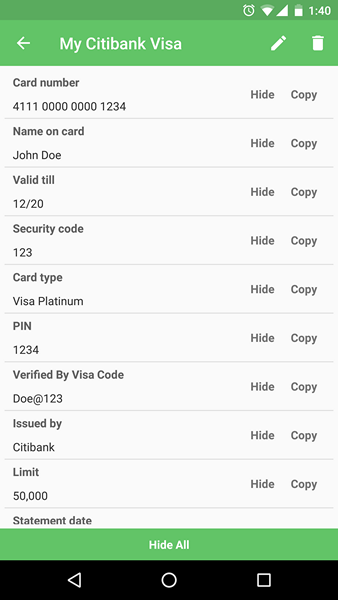 ---
Add your own templates, export the vault for backup and restore it on new/another device across platform.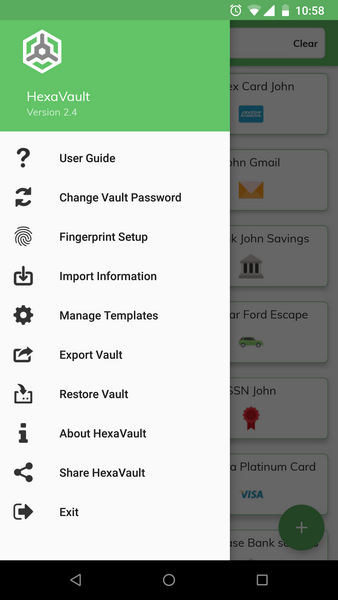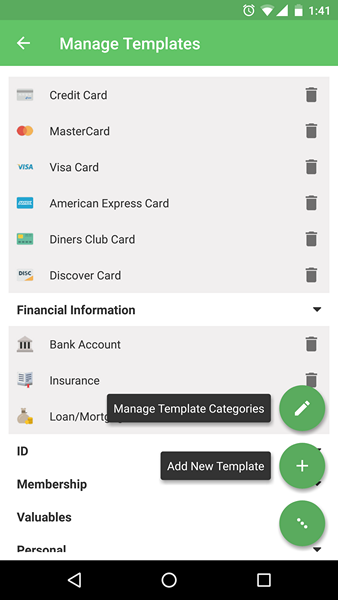 ---